Choose Positive Energy
Ignite your passion through inspiration
Open Roles
Our Values
We believe positivity is the human spirit's most powerful source of energy.
Curiosity
We seek to understand.
Optimism
We see the world for what it could be.
Ambition + Accountability
We desire to disrupt the status quo while taking ownership.
Compassion
We believe in hiring the whole person, not just the job title.
Humility
We are proud, not prideful.
Culture
What Makes Us Super
Sarah
Internal Communications Coordinator
Super Coffee is a special place to work because I believe in the products, our mission of adding positivity, and I get to do it every day with the best people.
Tanner
Senior Director of Digital
I look for an organization that has honest values, stands behind their employees, and is passionate about their culture.
Jennifer
Area Sales Manager
Since my time here at Super Coffee, I can confidently say the collaborative culture, mission, and COACH values fuel me every day.
Benefits
Unlocking the Healthy + Happy
In addition to medical, dental, vision, here are some other perks.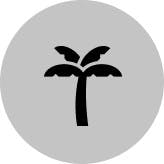 Unlimited PTO
Flexibility to take the time needed to recharge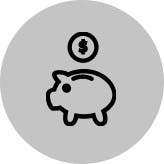 401K Matching
Planning for the future starts now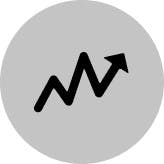 Stock Options
Building a company is a collective effort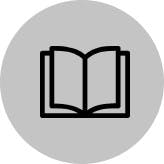 Employee Development Opportunities
Curiosity uncovers purpose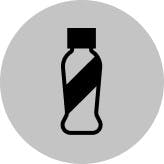 Monthly Super Coffee Stipend
Good in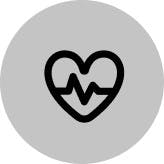 Health + Wellness Stipend
Great out
Locations
From grocery stores to local events, Super Coffee field teams build the brand
Cooler display in Walmart
Super Coffee on-shelf in Kroger
Field Activation Event at Expo East!
Super Coffee is headquartered in the lively city of Austin, Texas
HQ gym
Super Coffee values
Collaborative workspace
Over 80 employees work fully remote across the country
Super Dogs in action
Employees enjoying Super Coffee
Super Coffee at Red Rocks
Awards
We're Honored
Best Workplaces
Two-time award winner of Inc.'s Best Workplaces 2020 + 2021
Fastest Growing
Inc's Fastest Growing Food + Beverage Company 2020