Our Values
We believe positivity is the human spirit's most powerful source of energy.
Curiosity
We seek to understand.
Optimism
We see the world for what it could be.
Ambition + Accountability
We desire to disrupt the status quo while taking ownership.
Compassion
We believe in hiring the whole person, not just the job title.
Humility
We are proud, not prideful.
Benefits
Unlocking the Healthy + Happy
In addition to medical, dental, vision, here are some other perks.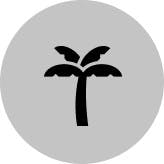 Unlimited PTO
Flexibility to take the time needed to recharge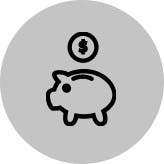 401K Matching
Planning for the future starts now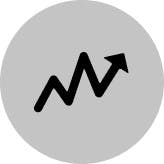 Stock Options
Building a company is a collective effort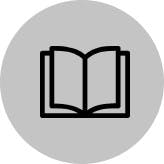 Employee Development Opportunities
Curiosity uncovers purpose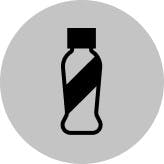 Monthly Super Coffee Stipend
Good in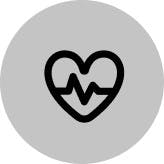 Health + Wellness Stipend
Great out
Awards
We're Honored
Best Workplaces
Two-time award winner of Inc.'s Best Workplaces 2020 + 2021
Fastest Growing
Inc's Fastest Growing Food + Beverage Company 2020